Weighty questions, I know, but important ones.
Apparently, some people disagree.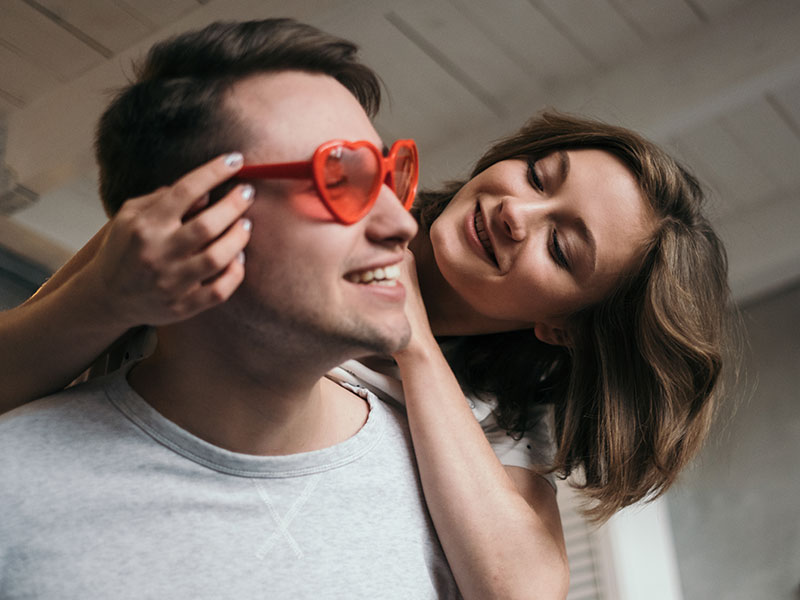 I can't tell you the number of times I've seen a relationship falter because the two people were on different pages in their lives.
Do you think Younger You would be happy with what you have become?
The question is how close are you to your best friend?
Conversations about money can be the great time bomb in a relationship.
I know, what an odd and foreign concept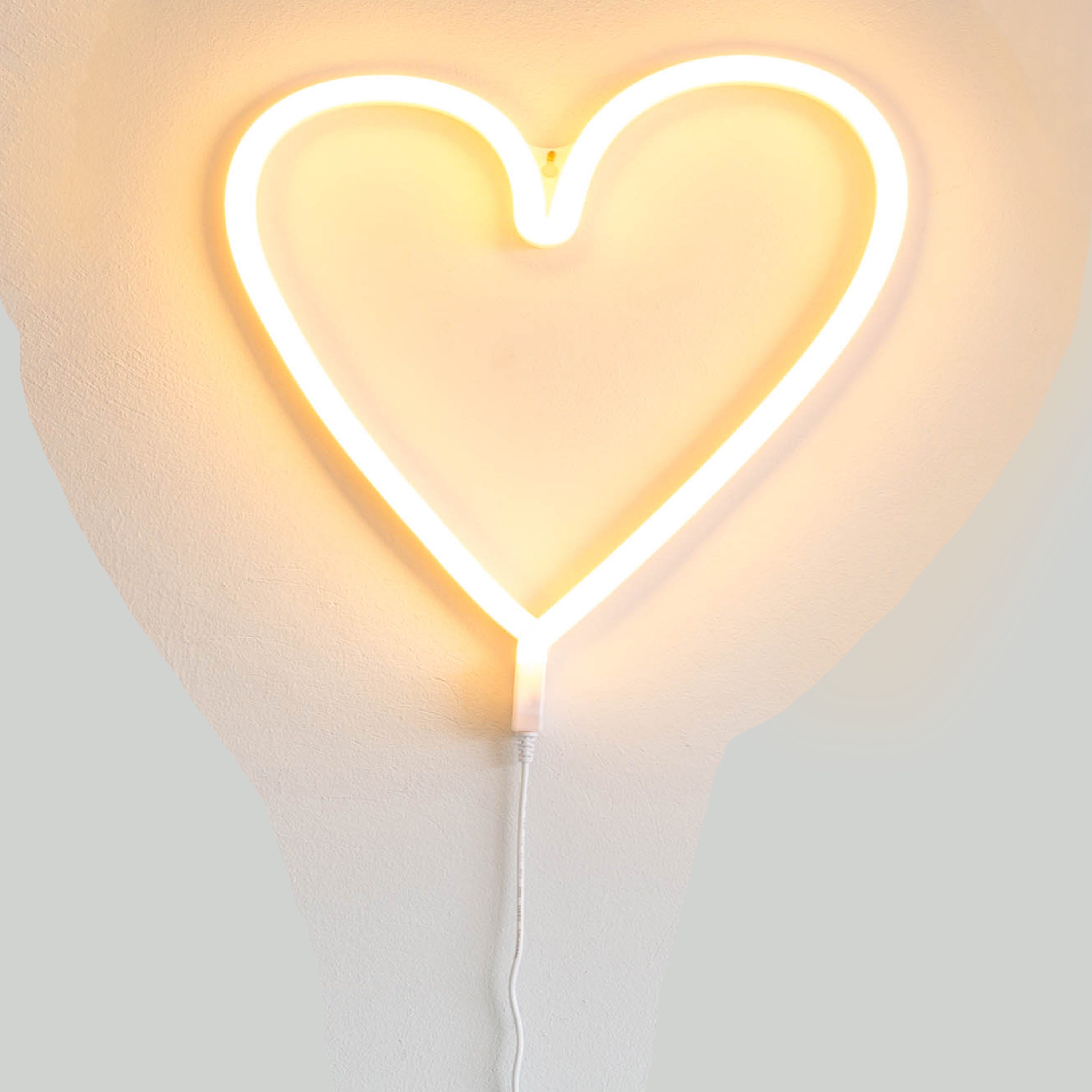 When you are angry or frustrated, do you ever throw, smash, kick, hit inanimate objects non-living things?
Before you go any further you have to start asking yourself a few questions.
Talk about it.
Have you ever gotten revenge in a silly way on someone who hurt you a prank, for example?
How can I make you feel more appreciated and honored?